$9,000.00
donated of
$500,000.00
goal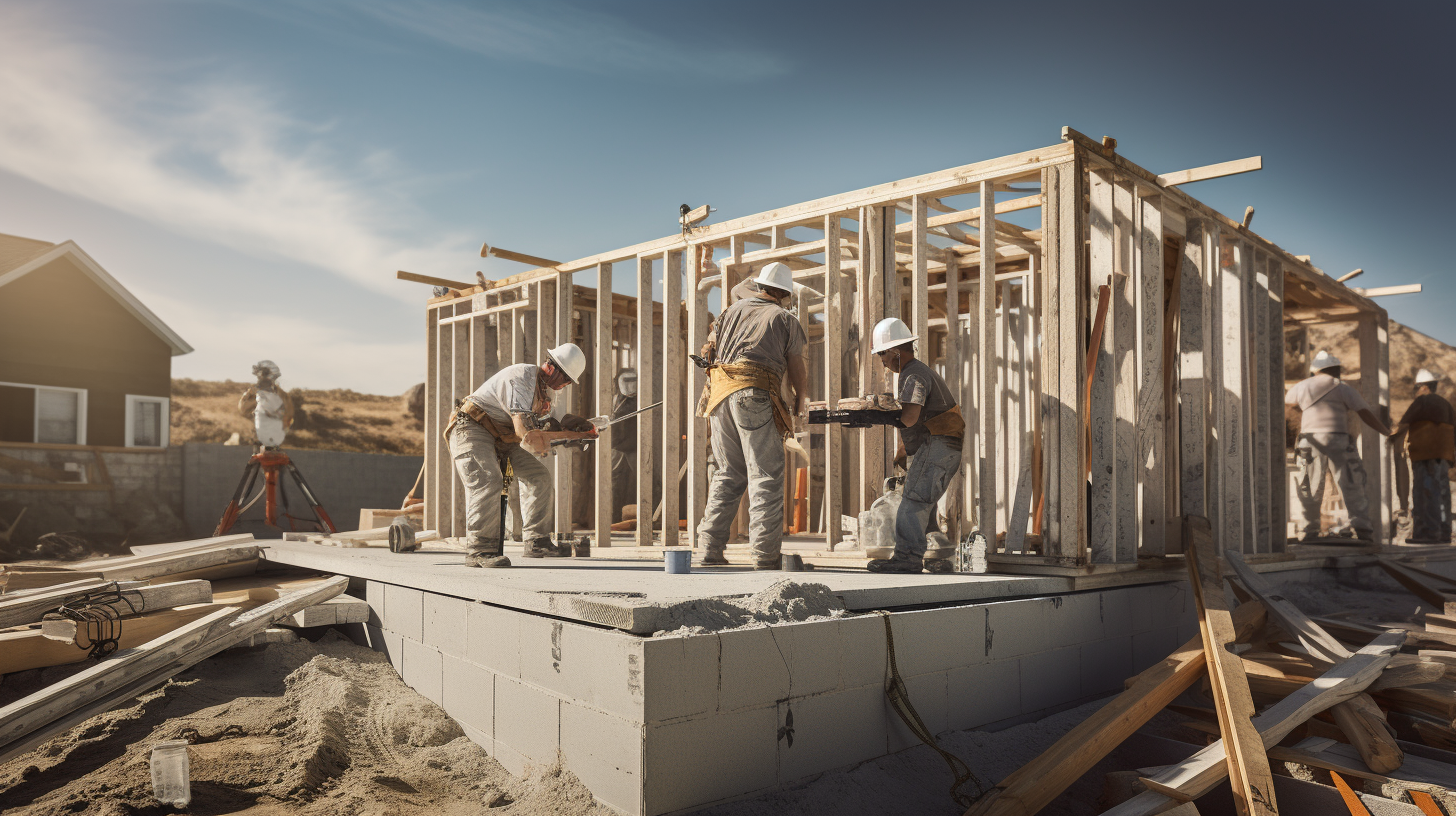 Why Donate to the DAMES Safehaven Building Fund?
Protecting Vulnerable Women: Many women face dangerous situations where their safety is at risk. Your donation can help provide a safe and secure environment for them to escape and rebuild their lives.
Empowering Survivors: DAMES Safehaven isn't just about providing shelter; it's about empowering survivors with the resources, support, and opportunities they need to regain control of their lives.
Breaking the Cycle: By supporting the building fund, you're contributing to breaking the cycle of abuse and helping women build a future free from violence and fear.
Community Impact: DAMES Safehaven not only helps individual women but also strengthens our community by promoting safety, awareness, and compassion.
Why Your Support Matters:
Your donation isn't just a financial contribution; it's a lifeline for women in crisis. Your support can:
Offer a safe haven for women and children escaping dangerous situations.
Provide counseling, legal support, and resources to help survivors heal and rebuild.
Raise awareness about domestic violence and the importance of safe shelters.
Create a ripple effect of empowerment, as survivors become advocates and mentors for others.
Join Us in Creating DAMES Safehaven:
By donating to the DAMES Safehaven Building Fund, you're helping us build a haven for those who need it most. Your support is a symbol of hope, a path to healing, and a catalyst for change in the lives of women and families.
Together, we can protect vulnerable women, empower survivors, and create a community where safety and support prevail. Your contribution is not just an investment in a building; it's an investment in a brighter, safer, and more compassionate future for women in need. Donate today and be a part of this life-changing journey.